Home
Introductory Speech by Elder Enoch Ofori Jnr
(Senior pastor, 7th Day Pentecostal Assembly, Esreso, Ksi)
Science is a good servant but a bad cook
Science is a great boon to modern life. The bewildering array of creature comforts science has surrounded us with is enough tribute to the fantastic service science has rendered mankind so far.
Not only has science given us electricity, but it has also given us modern transportation systems and amazing telecommunication technologies –not to mention advances in medicine and space exploration among a host of wonders too numerous to enumerate here!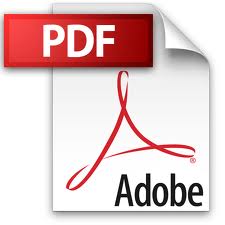 GM Seeds (the Seeds of Destruction) and Africa's Green Revolution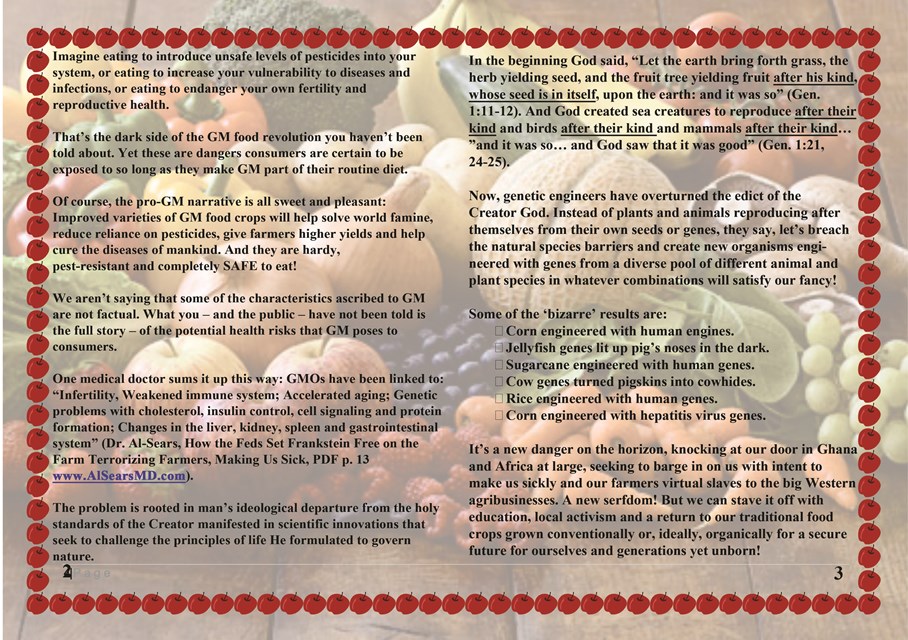 By Elder Enoch Ofori Jnr
Sermon preached on Garden City Radio (Kumasi)
On September 9 to September 16, 2015
'Tell us who You are'
In the days of His flesh, the person of Jesus was not easy to decode, not just for His contemporary generation but even among His own disciples who were closer to Him. When once He asked His disciples what people thought of Him, they glibly gave the various explanations of His persona by individuals outside their circle. "Some say that Thou art John the Baptist: some, Elias; and others, Jeremias, or one of the prophets" (Matt. 16:13-14).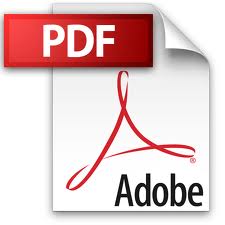 "...Unto_whom_the_Word_of_God Came"
By Elder Enoch Ofori Jnr
(Sabbath Sermon, 5th April, 2014)
Text: Isa. 40:25-31
"To whom then will ye liken Me, or shall I be equal? saith the Holy One.
"Lift up your eyes on high, and behold who hath created these things, that bringeth out their host by number: he calleth them all by names by the greatness of His might, for that He is strong in power; not one faileth.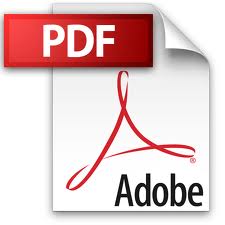 The Answer is in Waiting
Sermon Preached on the occasion of marriage blessing ceremony between
Bro. John Osman Mensah and Sis. Agnes Owusu
Preacher: Elder Enoch Ofori Jnr (senior pastor, 7th Day Pentecostal Assembly, Esreso)
Date: Saturday, 8th August, 2015
Wedding Joy in Heaven and on Earth
Few occasions elicit as much joy as a marriage ceremony in which two people in love – a man and a woman – are united in a formal relationship covenanted before God and a crowd of well-wishers. Eyes sparkle with joy; faces wear broad smiles; lips part in cheers and shouts of rejoicing.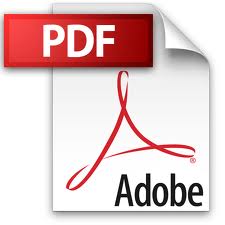 Marriage, God's First Gift of Love to Man
Page 1 of 36
Warning
: Illegal string offset 'active' in
/home/delab/asdpagh.com/templates/ajt005_j30/html/pagination.php
on line
90
Warning
: Illegal string offset 'active' in
/home/delab/asdpagh.com/templates/ajt005_j30/html/pagination.php
on line
94
Warning
: Illegal string offset 'active' in
/home/delab/asdpagh.com/templates/ajt005_j30/html/pagination.php
on line
90
Warning
: Illegal string offset 'active' in
/home/delab/asdpagh.com/templates/ajt005_j30/html/pagination.php
on line
94
Warning
: Illegal string offset 'active' in
/home/delab/asdpagh.com/templates/ajt005_j30/html/pagination.php
on line
90
Warning
: Illegal string offset 'active' in
/home/delab/asdpagh.com/templates/ajt005_j30/html/pagination.php
on line
94
Warning
: Illegal string offset 'active' in
/home/delab/asdpagh.com/templates/ajt005_j30/html/pagination.php
on line
90
Warning
: Illegal string offset 'active' in
/home/delab/asdpagh.com/templates/ajt005_j30/html/pagination.php
on line
94
Warning
: Illegal string offset 'active' in
/home/delab/asdpagh.com/templates/ajt005_j30/html/pagination.php
on line
90
Warning
: Illegal string offset 'active' in
/home/delab/asdpagh.com/templates/ajt005_j30/html/pagination.php
on line
94
Warning
: Illegal string offset 'active' in
/home/delab/asdpagh.com/templates/ajt005_j30/html/pagination.php
on line
90
Warning
: Illegal string offset 'active' in
/home/delab/asdpagh.com/templates/ajt005_j30/html/pagination.php
on line
94
Warning
: Illegal string offset 'active' in
/home/delab/asdpagh.com/templates/ajt005_j30/html/pagination.php
on line
90
Warning
: Illegal string offset 'active' in
/home/delab/asdpagh.com/templates/ajt005_j30/html/pagination.php
on line
94
Warning
: Illegal string offset 'active' in
/home/delab/asdpagh.com/templates/ajt005_j30/html/pagination.php
on line
90
Warning
: Illegal string offset 'active' in
/home/delab/asdpagh.com/templates/ajt005_j30/html/pagination.php
on line
94
Warning
: Illegal string offset 'active' in
/home/delab/asdpagh.com/templates/ajt005_j30/html/pagination.php
on line
90
Warning
: Illegal string offset 'active' in
/home/delab/asdpagh.com/templates/ajt005_j30/html/pagination.php
on line
94
Warning
: Illegal string offset 'active' in
/home/delab/asdpagh.com/templates/ajt005_j30/html/pagination.php
on line
90
Warning
: Illegal string offset 'active' in
/home/delab/asdpagh.com/templates/ajt005_j30/html/pagination.php
on line
94