Home
By Elder Enoch Ofori Jnr
Text: "Professing to be wise they became fools" (Rom. 1:22).
Satan Creates a World of Wise Fools!
They rule the corridors of power; they project themselves as the saviours and defenders of mankind; they wow millions with their bombastic speeches and political finesse and stagecraft; they announce the dawn of a new epoch for mankind, a new world order, as they speak hope into the hearts of billions around the world.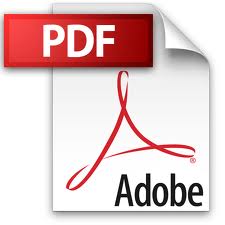 The Folly of the Wise
By Elder Enoch Ofori Jnr
Golden Text:
"I will pour water upon him that is thirsty, and floods upon the dry ground: I will pour My Spirit upon thy seed, and My blessing upon thine offspring" (Isa. 44:3).
He satisfies the Hungry Soul
A sincere longing for God prompts the outpouring of His Spirit "upon the dry ground" of an otherwise empty, meaningless human existence. The Psalmist praises God: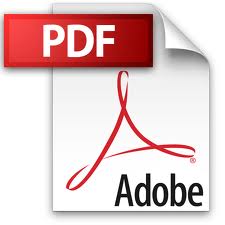 I will Pour Water upon Him that is Thirsty
By Elder Enoch Ofori Jnr
Fear is Nonexistent
If God has exhorted us over sixty times in His word 'not to fear', then fear among His people must be particularly loathsome to Him. If fact, if we see as God sees, fear is nonexistent; there is no basis for fear! And we must see as God sees, for we are His dear children (Eph. 5:1).
I have labeled fear "false fear" not because fear does not exist in life; it does exist, but then, in Christ we have no basis to fear! In Christ and in God, fear has no basis because there is nothing that can ever overcome us:
Overcoming False Fear
By Elder Enoch Ofori Jnr
Christ, our "Hope of Glory" in the Storm
Text:
1 As the hart panteth after the water brooks, so panteth my soul after Thee, O God.
2 My soul thirsteth for God, for the living God: when shall I come and appear before God?
3 My tears have been my meat day and night, while they continually say unto me, Where is thy God?
My Soul, Hope thou in the LORD
Below is a transcript of an interview with Mr. Yaw Poku Dankwah (Free the Mind Movement/Hebrew Israelite) in a question and answer format.
Interviewer: Elder Enoch Ofori Jnr, regular preacher on the programme.
Download the transcript here: The Truth about GM Food and its Implication